What We Do for You
We take care of the details so you can enjoy the journey.
We serve Eugene, Springfield, and all of Lane County. Our team is dedicated to providing the highest level of service during and after the sale and/or purchase of your home. We promise to treat you as though you are part our family.
If you are relocating from out of the area we will help make your transition as smooth as possible by providing you with extensive resources and support.
We value the long-term relationships we have made with many of our clients, and have built our business primarily through referrals. This frees us up to devote more time and resources to you, our valued clients and friends.
Remember, we are never too busy for your referrals.
Meet the Team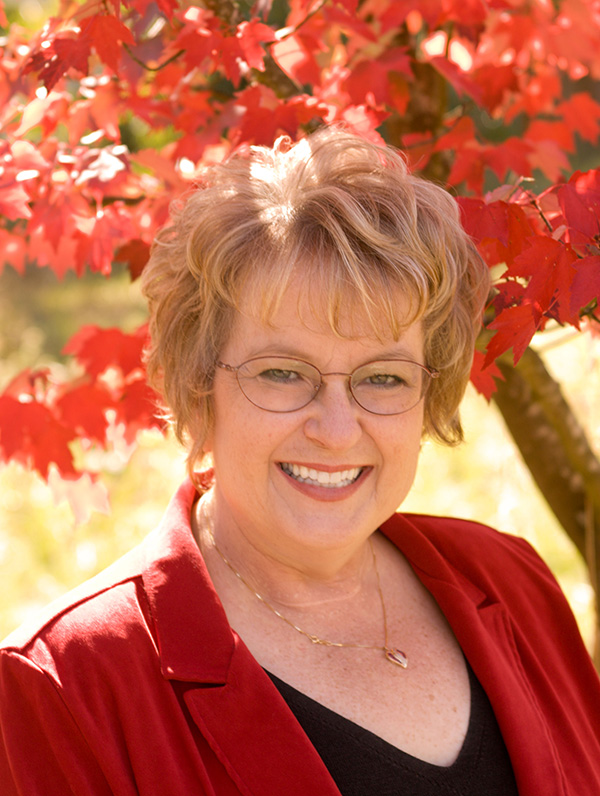 Lori Spohn, Broker
We moved to Eugene in 2001 to join our Son and his family. I obtained my real estate license that same year as I found Eugene to be immediately my home and I wanted to share it with others. My passion in life is to assist others in obtaining their dreams. Real Estate is one of the biggest investments we make in life, and I am here to help make that dream a reality.
I am married to my Husband and sweetheart Steve, am a Mother of two grown boys I am very proud of, and have four Granddaughters I love to spoil rotten. Being a Grandmother is one of the greatest joys of my life.
I volunteer with 2 youth groups in my home and enjoy volunteering in the community.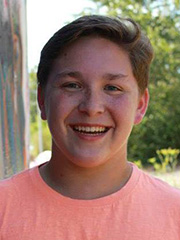 Levi Brown, Assistant
I moved to Eugene when I was five and have been raised here. I went through the public school system and am now attending LCC completing my prerequisites my end goal is to get my degree in Journalism and communications with a focus on Communications and marketing. In the mean time I like to drink coffee, listen to music, and keep up on the latest pop-culture news.
Eugene is a great place to call home, there are so many options for adventure and entertainment. I take pride in my city and the community I have come to love and appreciate.