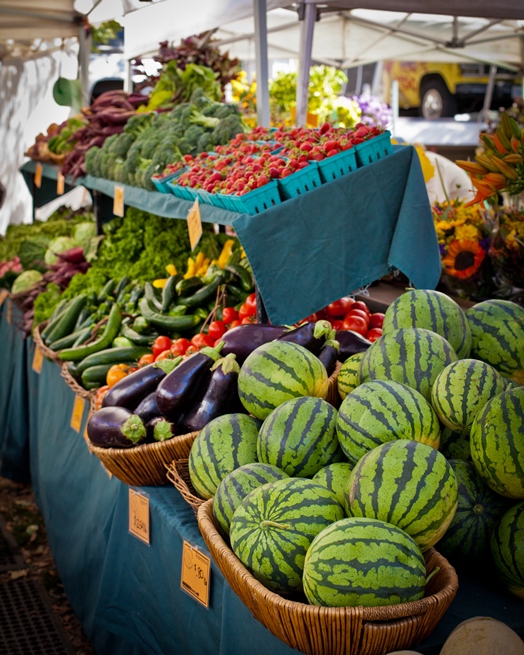 Here in Eugene we are fortunate enough to have a plethora of fresh fruits and veggies right at our finger tips! If you drive twenty minutes in any direction, you'll see some sort of farm or fresh food stand. The issue with that is not all of us have time to drive out twenty minutes and go look for our favorite food stand or farm. That's where Eugene's local markets come in handy. By supporting local markets you're supporting more than the store your buying from, you're supporting your community and encouraging them to thrive!
The following list is just some of the great local Markets Eugene has for you.
Winter Market
8th & Oak, Park Street Blocks
Saturday, 10am–2pm, February 7th–March 28th
Thursday Farmers Market
8th & Oak
10am-2pm
The OG Corner Market
Tuesday–Friday, 12pm–6pm, April–December
Wednesday, 12pm–6pm year-round
295 River Rd
Marketplace at Sprout!
Fridays, 3pm–7pm, year-round
418 A Street, Sprout! Regional Food Hub
Downtown Springfield
Capella Market
2489 Willamette St
Eugene OR 97405
The Kiva
125 W. 11th Ave.
Eugene OR 97401
Sundance Natural Foods
748 E. 24th Ave.
Eugene OR 97405
Provisions Market Hall
In Eugene's 5th Street Public Market.
Shop Local, by benefiting your community you are benefiting yourself!