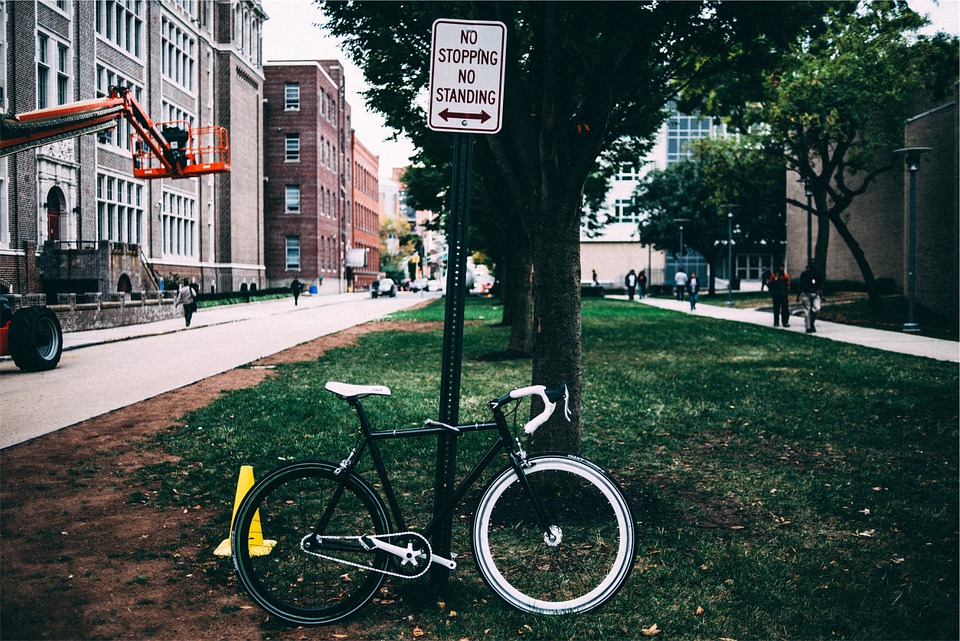 I know it seems obvious that riding your bike is an outdoor activity, but with almost 24miles worth of the Bike/Running path along the Willamette River, a family bike ride in Eugene can have a whole new meaning. In the top 12 of USA Todays "Best urban bike paths across the USA" the Willamette River Trail is known for its accessibility and its fantastic views. If you are wanting to take the family out but aren't sure where to go, the best place to start is on this path. Whether you end up having a picnic in the park or stopping at a restaurant you see off the path I am sure you will find something the whole family will enjoy.
Here is what Eugene, Cascades and Coast have to say about Bike Riding in Eugene:
"When cyclists roll into the Eugene, Cascades & Coast region they connect with pedal power! From the sparkling Pacific coastline, through the gentle Willamette Valley, and into the thrilling Cascade Mountains, Oregon's climate and topography is aptly suited for cycling.
Home to three of Oregon's official scenic bikeways and Oakridge's renowned mountain biking trails, this region is a delight to see from a bicycle seat.
Residents and visitors alike cruise through the towns and open countryside on all manner of non-motorized contraptions. After all, Eugene - Springfield has given rise to amazing bicycle innovation and engineering from Burley bike-trailers to Bike Friday folding travel bicycles. A glimpse into local ingenuity is on display at the Center for Appropriate Transport."
A great thing about Eugene's alternative transportation culture is that it wants to make things like riding a bike the first and easiest choice. Whether that be putting your bike on the bus or being able to ride safely on the streets, biking is the best choice, that's why they (city of Eugene) want to make it the most convenient!
That's not where biking in Eugene ends though! There is a large community of recreational bike riders who are always up to something. Make sure to check out the GEARs (Greater Eugene Area Riders) website to find great bike trails, events, and clubs that will fit you and your family.
Click here to get the Eugene Parks and Rec. Bike path map!