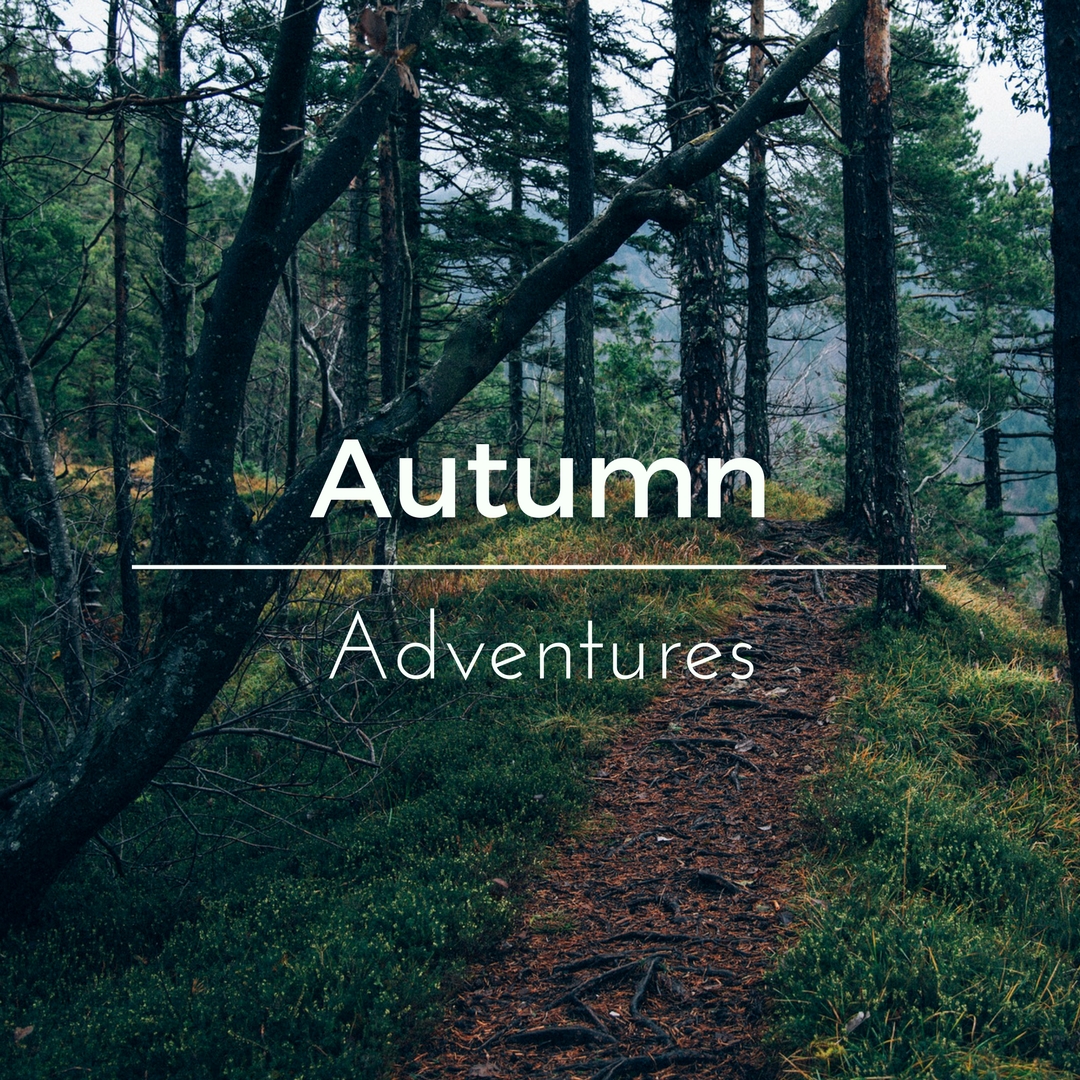 Fall is crisp morning walks, and cold evenings around the campfire. It is the change of color and hikes on the weekends in the midday heat. This weekend I got to experience what the best parts of Autumn truly feels like when I camped in The Grand Tetons National Park in Wyoming. I got to experience the changing of the leaves and the heat of a fire on a cold night and watch the cool ground heat up with every inch of the sun rise. Though Camping is thought of as a warm summer event. I challenge you to try it as a weekend adventure with your family. The following is a brief article on some great options for last minute camping spots
written by Jen Anderson at Traveloregon.com.
"There's good news and bad news for last-minute campers out there.
The bad news is the teepees, cabins and yurts are often reserved about nine months before most summer weekends. Tip: book now for next summer. (If the Oregon State Parks website says the site is unavailable, you can sign up to get notified by e-mail if a cancellation happens, and return to the website to try and book it.)
The good news is that there are plenty of Oregon State Parks campgrounds (22, in fact) that don't require reservations. That means if you're flexible enough to get out the door early, or camp on a non-weekend, you have an excellent shot of snatching up those gorgeous first-come, first-served sites.
But what if you get to the campsite, minivan loaded, kids hungry, books on tape worn out, and the sites are full? Most of the 22 first-come, first-served sites are in remote locations, which takes a big leap of faith when there's no convenient Plan B.
We've done the legwork and pared the list down to the spots that are located in more populated areas, so finding a backup site won't be so daunting. Don't delay — pack up your marshmallows, sunblock and mosquito repellent, and try to show up at the campsite a few hours before the official check-in time of 4 p.m.
On the Oregon Coast: Try Carl G. Washburne Memorial State Park (near Florence), where you can walk to the sandy beach to watch whales, hunt agates or have a picnic at the historic Heceta Head Lighthouse. Or check out Cape Blanco State Park (near Port Orford), which marks the most southern of Oregon's lighthouses and the westernmost point in Oregon. Another bucolic setting is Alfred A. Loeb State Park (near Brookings), which sits amidst myrtlewood trees along the bank of the Chetco River.
In the Willamette Valley: No reservations are needed at Cascadia State Park (near Sweet Home), with trails leading to the lush Soda Creek Falls and along the South Santiam River. Fall Creek State Recreation
Area (near Springfield) offers private campsites, many with views of the lake for swimming and fishing aplenty.
And in Eastern Oregon: Consider Emigrant Springs State Heritage Area (between Pendleton and La Grande) in an old-growth forest near the summit of the Blue Mountains. It's a convenient basecamp for exploring Eastern Oregon's trails, museums and other attractions.
Before you head out on any camping trip, check the Oregon State Parks website for fire updates. Some parks may have to close down all campfires with very little notice, and if there's a fire nearby, the air may be smoky.
If you're still in a bind, it pays to be flexible with locations. Rather than sweat it out online, try calling the state reservation center at 1-800-452-5687 for assistance. "We might be able to point you to something you haven't thought of before," says Chris Havel, Associate Director for Oregon State Parks."