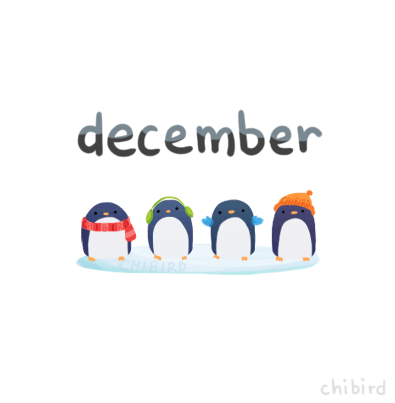 December! A time of cheer and love and singing songs and baking cookies and going to events! We have put together a list of some great events happening here in Eugene this December. If you get bored counting down the days till gift giving check out the list below and go out on the town.
Eugene Figure Skating Club's holiday Ice Show
Saturday, Dec 10 | 7:30 pm – 8:45pm |Lane Events Center | One New unwrapped toy.
Embrace five different cultures as group and solo skaters of all ages perform to music from around the world in this year's Holiday Show on Ice! A guest soloist from Medford's Southern Oregon Skating Club will also perform. This show donates the admission toys to the Relief Nursery which distributes them to families that they serve.
Oregon's Ugliest Sweater Run
Sunday, Dec 11 | Starts at 11am | Alton Baker Park | Register HERE
A 5K Run / Walk to get you in that Christmas spirit. Go get your UGLY sweaters now and come help us make Oregon UGLY! The uglier the sweater, the better! Oregon's Ugliest Sweater Run will have hundreds of Holiday fanatics during the happiest time of year, all decked out in their ugliest Christmas sweaters and attire. Expect to leave this 5K ready to spread your Christmas cheer to others! No matter what your age, you will leave this 5K feeling like a kid again!
2016 Holiday Market
Recurring weekly on Sunday and Saturday | 4pm – 7pm | Lane Events Center | Free
Saturday Market's Holiday Market takes all the good things about the Saturday Market and moves them inside where it's nice and cozy! You'll find locally handcrafted gifts, an international food court and live music all day long. Find unique gifts that keep your holiday dollars in Eugene.
The Nutcracker: Short & Suite
Wednesday, Dec 14 | Starting times: 4pm & 6pm | Eugene Public Library | Free
The Eugene Youth Ballet will perform a child version of the classic holiday show, the Nutcracker.
The Nutcracker Tea – Eugene Ballet Company
Saturday, Dec 17 & Sunday, Dec 18 | Noon | The Studio at the Hult Center | $25 - $27
Make a lunchtime date of tea sandwiches and a tempting selection of sweets with your favorite little Prince or Princess at the Nutcracker Tea. Master of Ceremonies Bill Hulings tells the story, while the Mouse King, Clara and the Nutcracker dance to the delight of young and old. Bring your camera to capture the smiles!
Winter Around the World – Winter Solstice Celebration
Saturday, Dec 16 | 5:00pm – 8:00pm | Museum of Natural and Cultural History | $5
From music and dance performances to crafts and science activities, the annual winter solstice celebration means fun for the whole family!
Open U & Say HA! Comedy Show
Sunday, Dec 21 | 2pm – 2:45pm | Eugene Library – Sheldon Branch | Free
Enjoy improvisational skits, stories, and music at a show where the audience and performer create humor together. It's part concert, part theater, and all fun and games!