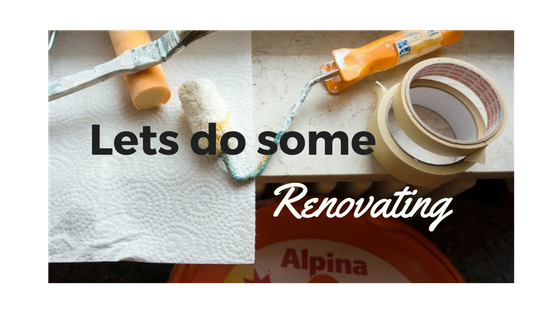 Are you at the place in your home owning life where you want a change but aren't planning on selling for many more years? Or you are considering selling your home in the next few months and want it gone as soon as it's is put on the market? Well I have a great answer for both of these problems, do a Remodel! I know what you're thinking "I don't have time or money to do a big remodel" well you don't have to do a big remodel. Sometimes the little things make a big difference, both to you or a buyer.
Remodeling magazine created the Remodeling 2016 Cost vs Value Report this report tells you which remodel jobs are going to give you the best or worst return. We have taken the top five "easiest" (because no matter how easy it will still require some time and effort) remodeling projects with the most return on investment.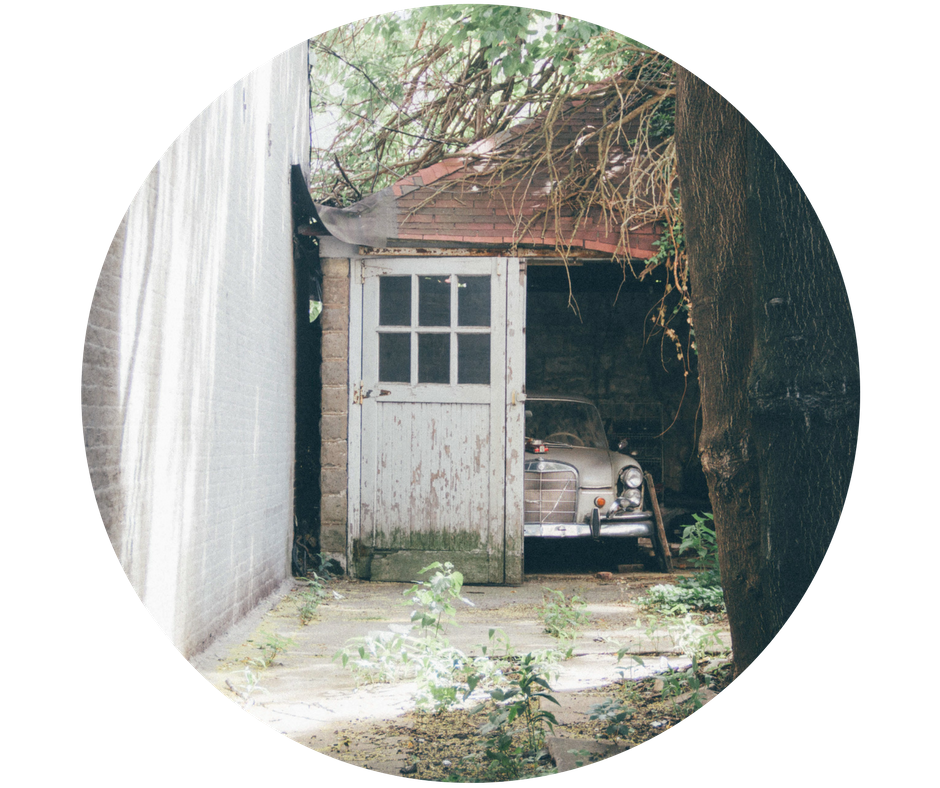 Garage Door Replacement (Approx. 108.4% Return)
Remove and dispose of existing 16x7-foot garage door and tracks. Install new 4-section garage door on new galvanized steel tracks; reuse existing motorized opener. New door is uninsulated, single- layer, embossed steel with two coats of baked-on paint, galvanized steel hinges, and nylon rollers. 10-year limited warranty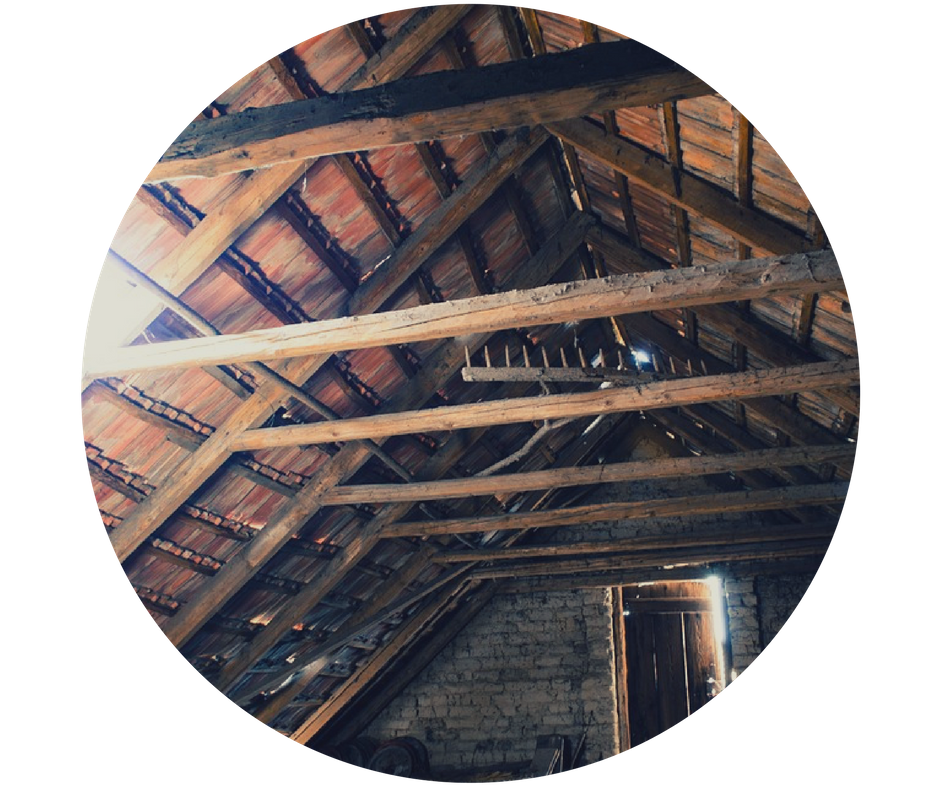 Attic Insulation (fiberglass) (Approx. 142.7% Return)
Air-seal a 35x30 attic floor to address any air leakage from conditioned spaced to unconditioned space. Then add fiberglass loose-fill insulation, placing it on top of existing insulation if present. Fiberglass loose-fill is applied until thickness equating with R-30 insulation value is reached.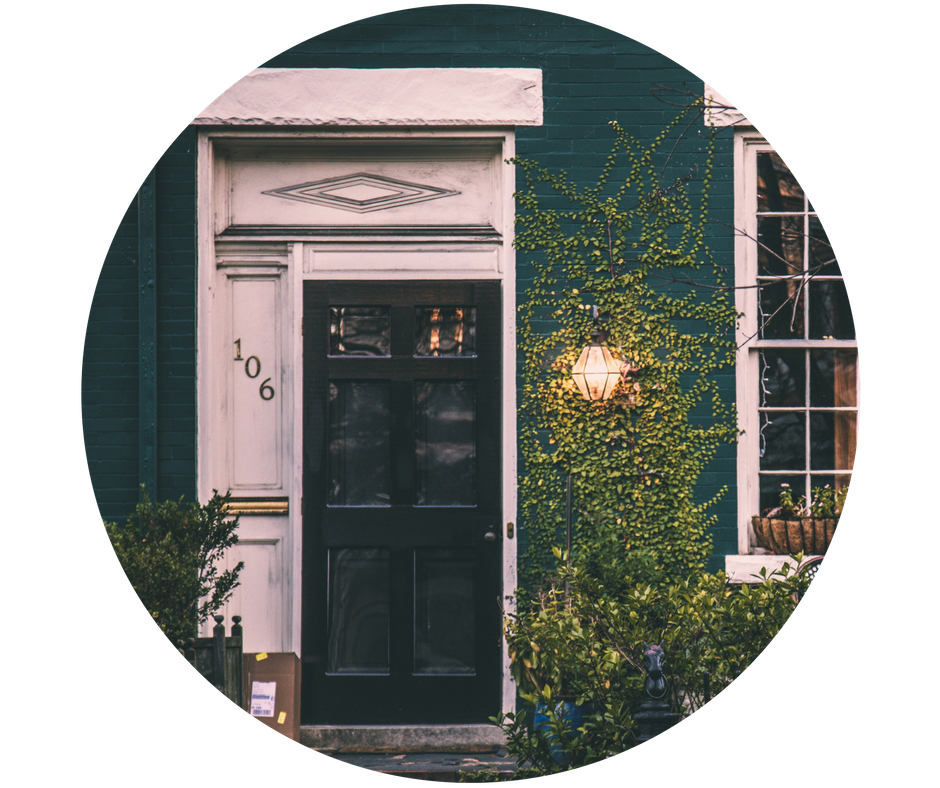 Entry Door Replacement (Fiberglass) (Approx. 111.8% Return)
Remove existing 3-0/6-8 entry door and jambs and replace with fiberglass door with simulated wood grain, stained same color both sides; dual-pane, decorative half-glass panel with zinc caming; PVC-wrapped exterior trim in color to match existing trim; 2.5-inch interior colonial or ranch casings in hardwood stained to match door. Replace existing lockset with mortise lock with lever handle and integrated deadbolt in oil-rubbed bronze or satin-nickel finish.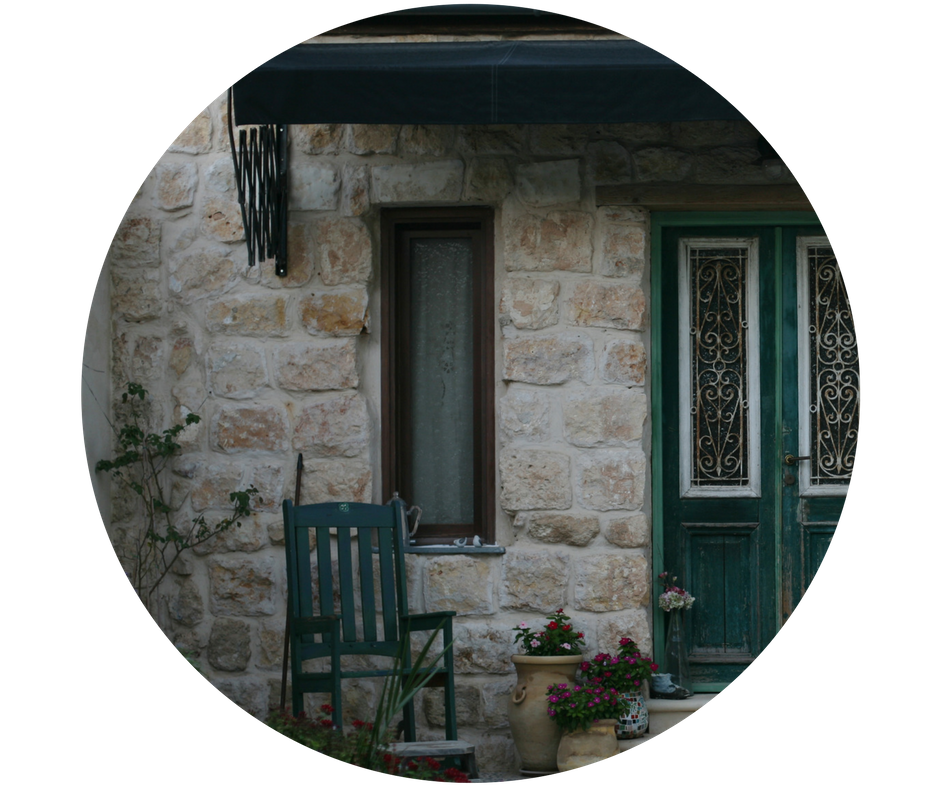 Manufactured Stone Veneer (Approx. 118.2% Return)
Remove a 300 square-foot continuous band of existing vinyl siding from the bottom third of the street-facing façade, beginning at the garage, continuing around the main entry, and ending at the corner of the side addition. Replace with adhered manufactured stone veneer, including 36 linear feet (LF) of sills, 40 LF of corners, and 1 address block. Installation includes 2 separate layers of water resistive barrier laid over bare sheathing, corrosion resistant lath and fasteners, and nominal ½-inch-thick mortar scratch coat and setting bed. Outline the archway using an 8x10-inch keystone and a soldier course of flats on either side.
ALL DATA COME FROM:"© 2016 Hanley Wood Media Inc. Complete data from the Remodeling 2016 Cost vs. Value Report can be downloaded free at www.costvsvalue.com."